Explore our range of high quality products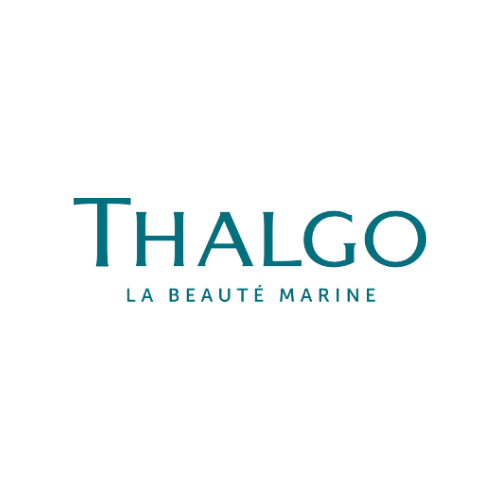 Thalgo
Every skin is unique and experiences different needs depending on environment, age and genetics. The Thalgo facial skin care ranges feature targeted micro-collections are designed to treat specific skin concerns and find the perfect fit your skin needs. Our luxurious at-home spa body care products are inspired by the 5 oceans with sensorial, aromatic rituals to relax, soothe, energise and rebalance.
Coming soon to our online store Skinstitut
Constantly inspired by the innovation and technology of professional skin treatments, Skinstitut™ products deliver visible change within the skin. With hero active ingredients, advanced delivery systems, and stable, skin-syncing formulations which are clean, cruelty-free, and vegan, and don't use unnecessary filler ingredients or excessive packaging.
Skinstitut™ remains proudly Australian owned and operated and is supported by a network of over 900 professional clinics and specialist retailers where Skinstitut™ is the #1 choice for at-home care and to support, soothe, and heal post-treatment skin.
Shop Online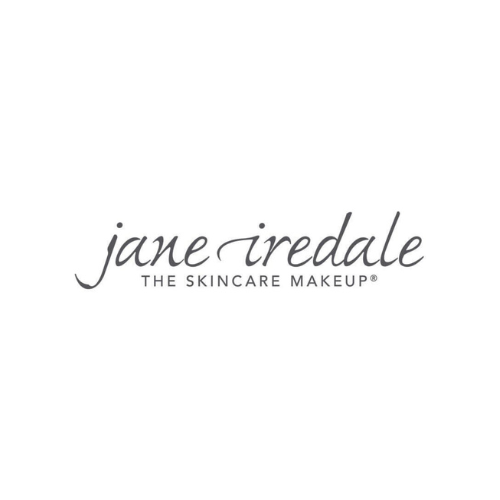 Jane Iredale
Jane Iredale revolutionised the beauty industry when she created a range of mineral makeup products, all designed with a skincare ethos in mind. The result is an effective product range that is good for the skin.
As many of us become more aware of product ingredients, Jane Iredale makeup is a great choice for those who want to opt for a clean beauty approach. On top of this, the formulas and finishes of these products make you simply glow from within!
Coming soon to our online store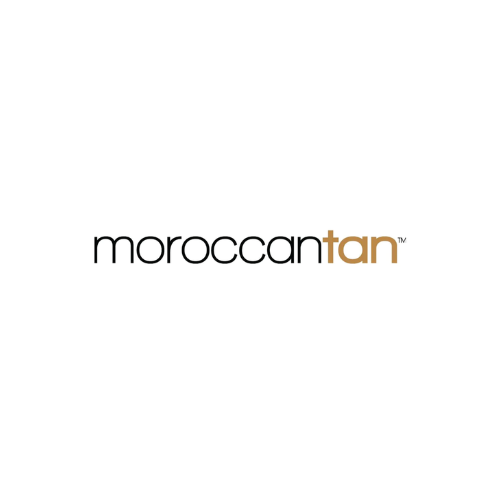 Moroccan Tan
Enriched with nourishing vitamins and organic ingredients, MoroccanTan absorbs deep into the skin for a beautiful bronzed glow that leaves the skin soft and silky. With 30 minute to 4 hour formulas, it is easy to create the perfect, streak-free spray tan that is long lasting and provides a natural, gradual fade.
MoroccanTan collections have been created to accommodate all skin types. The extensive colour range ensures a perfect colour blend for each and every skin type.
Shop Online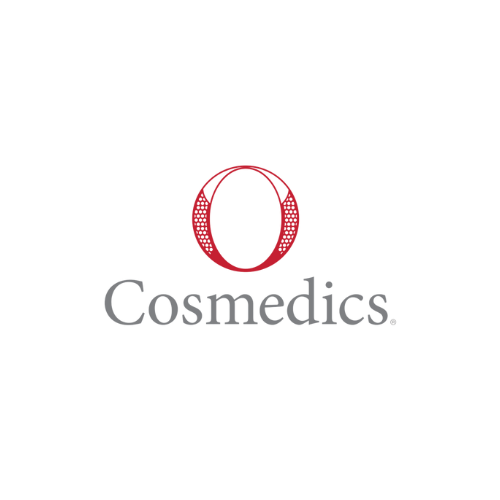 O Cosmedics
With confidence comes empowerment. O Cosmedics lays the foundation for timeless beauty and gives you the chance to show your true beauty.
O's cosmedical approach uses the purest combination of medical grade ingredients and cosmetic science and blends it harmoniously with nature.
Now available to purchase in-store!
Shop Online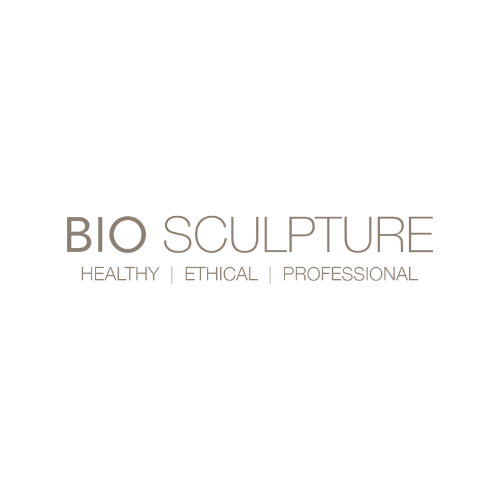 Biosculpture
Bio sculpture has been creating high-quality nail gels and products for over 30 years.

Bio sculpture's easy-to-use gel systems, polishes and nail treatments have been specifically designed with health and performance at front of mind, with all being ethically developed to ensure our products are vegan, cruelty-free and contain no dehydrators, primers or bonders.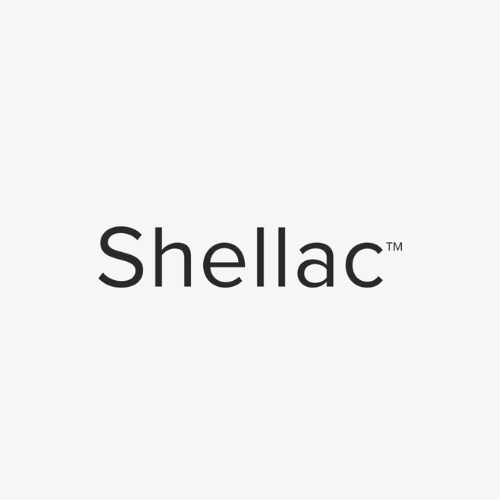 Shellac
With over 100 shades available, Shellac polishes mix two types of nail coating: gel (for durability and nail protection) and traditional nail polish (for colour and shine).
If you're looking for a long-lasting manicure, you can't go wrong with Shellac which can last between 10 and 14 days.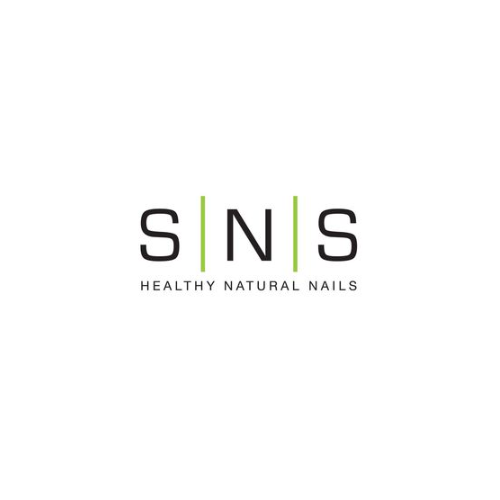 SNS nails
SNS was launched in 1990 with a passionate belief that health and beauty are one. SNS products are non-allergenic and virtually odour-free with vitamins A, E, B5 & D.
You can recognize SNS nails by the extra richness and depth of the colours, and the way they radiate in that head-turning way.